Design Your Dream Tattoo
Each artist at White Hill works directly with clients by providing guidance and artistic expertise throughout the entire process. Your input is carefully considered while creating a tattoo that is designed with care and integrity. Our team offers a wide variety of styles, which lets you select an artist that fits your unique vision. We look forward to hearing from you!
Meet Our Team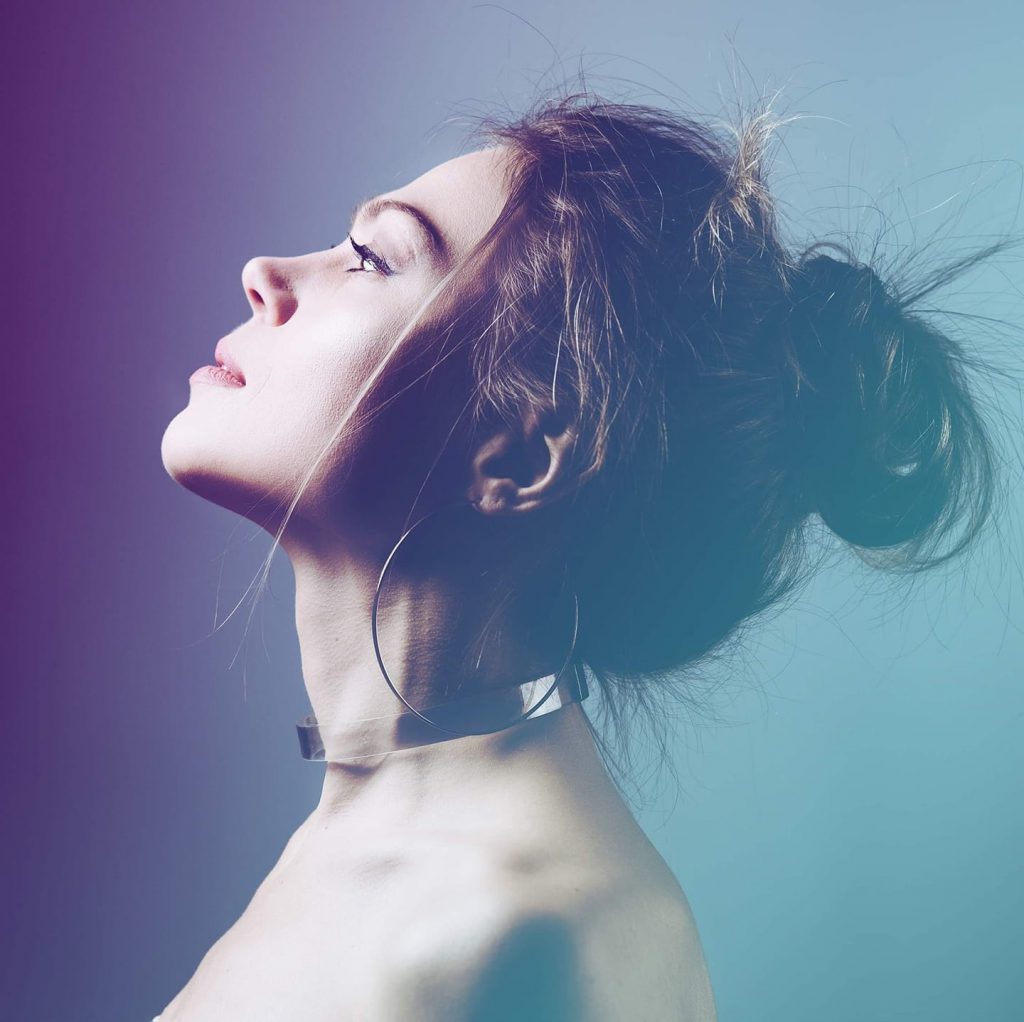 Marlena Sweet Hell
Professional Tattoo Artist
Marlena has been tattooing for nine years and counting. Although she is capable in every style, watercolor tattoos are her specialty and she has won multiple awards for her work. Before opening White Hill Tattoo with Soffía Lena in 2018, Marlena was the owner of Sweet Hell Tattoo Studio.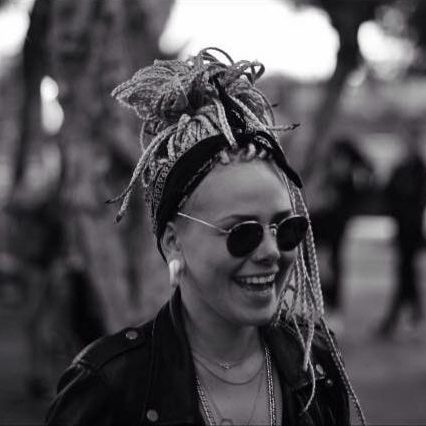 Soffía Lena
Professional Tattoo Artist
Soffía Lena learned the art of tattooing in Spain. Before opening White Hill Tattoo with Marlena in 2018, she was the owner of Glacier Ink Tattoo. Soffía's favorite imagery to tattoo is dark realistic works, but she enjoys a wide range of styles.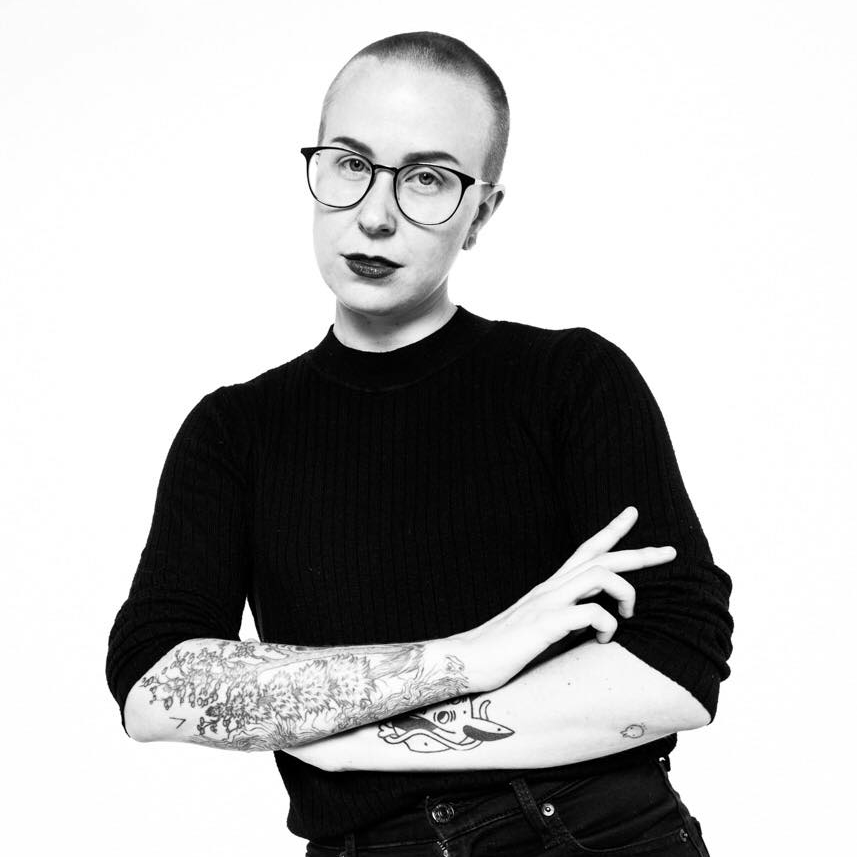 Allie
Artist
Allie is our Renaissance girl: she is an illustrator, tattoo artist and the front-woman of Icelandic punk band Tófa. Contact her for an illustrative, on point and unique style.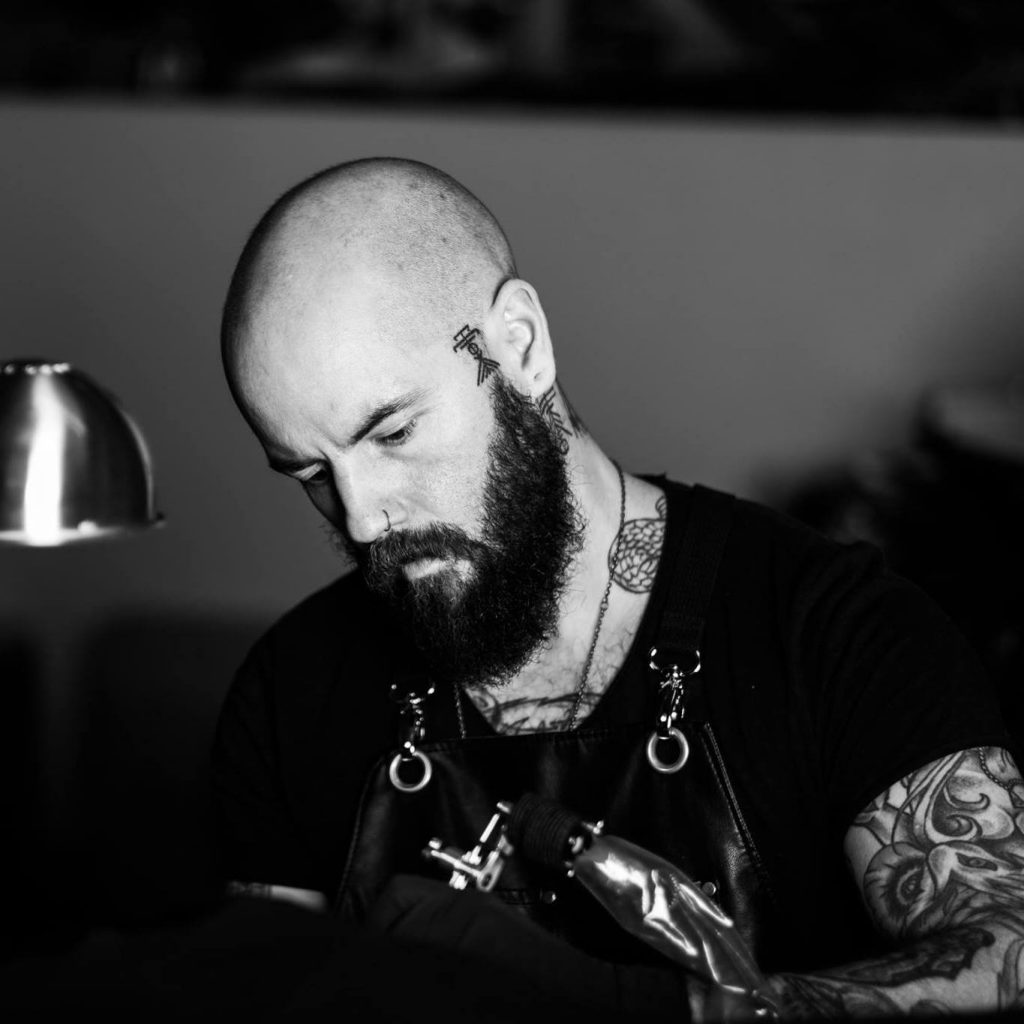 Neil Martin Horvath
Professional Tattoo Artist
Neil is a new member of White Hill and has been tattooing since 2010.